Six concerts are held during the 2023-24 season from October 23 to March 24. Concerts take place at 7:00pm at Burford School and the informality of the school setting creates an atmosphere for each concert which is intimate and engaging.
Individual concert tickets are £20 each for adults and free for students and under 16's, alternatively you can purchase a season ticket for £60 for the remaining concerts. Tickets are available to purchase by post by downloading and completing the booking form here or online.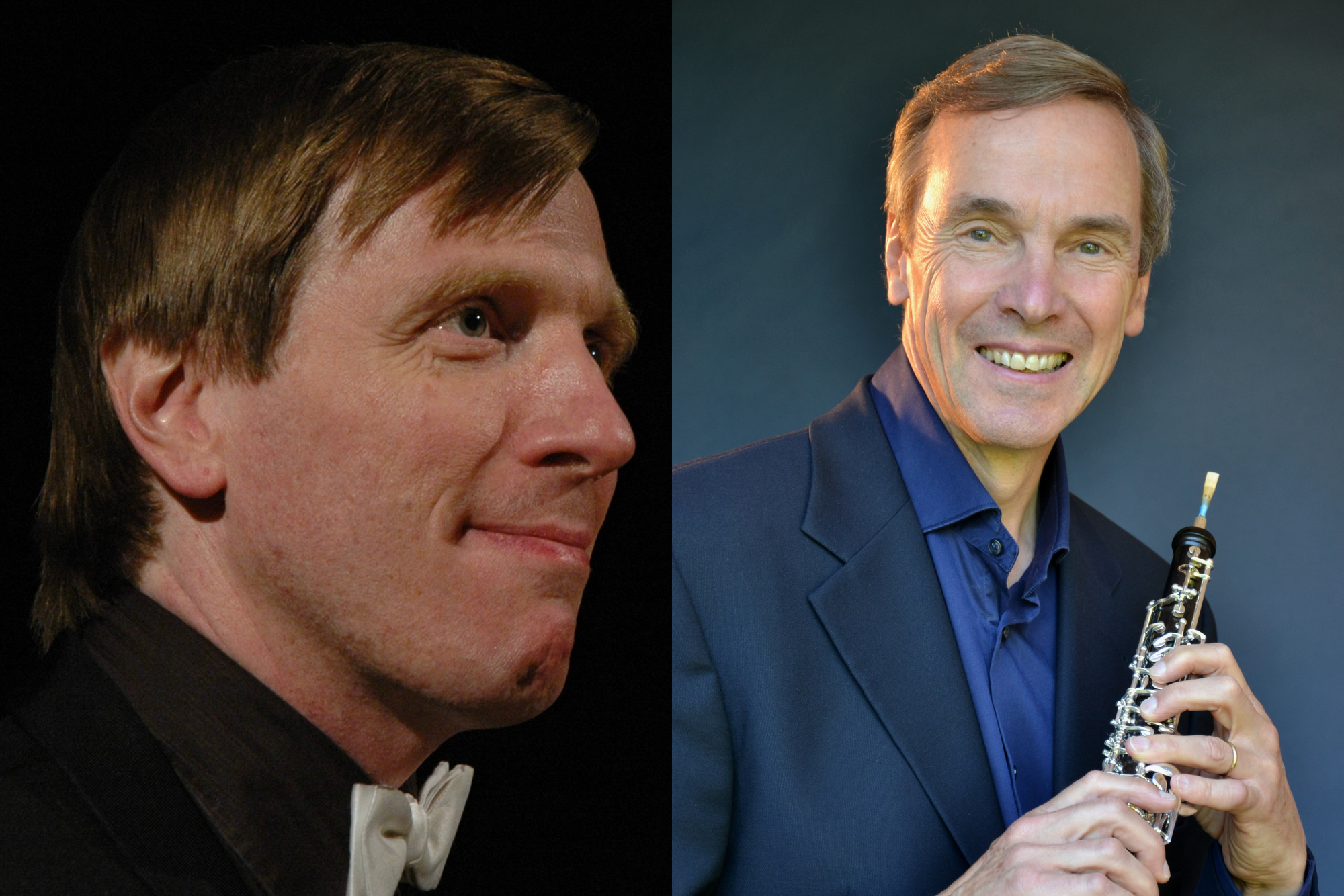 BACH, Handel & Finzi
George Caird and Charles Matthews with Michael Bochmann and Jane Salmon
One of Britain's most distinguished oboists with a ravishing programme of music, including Bach's double concerto with Michael Bochmann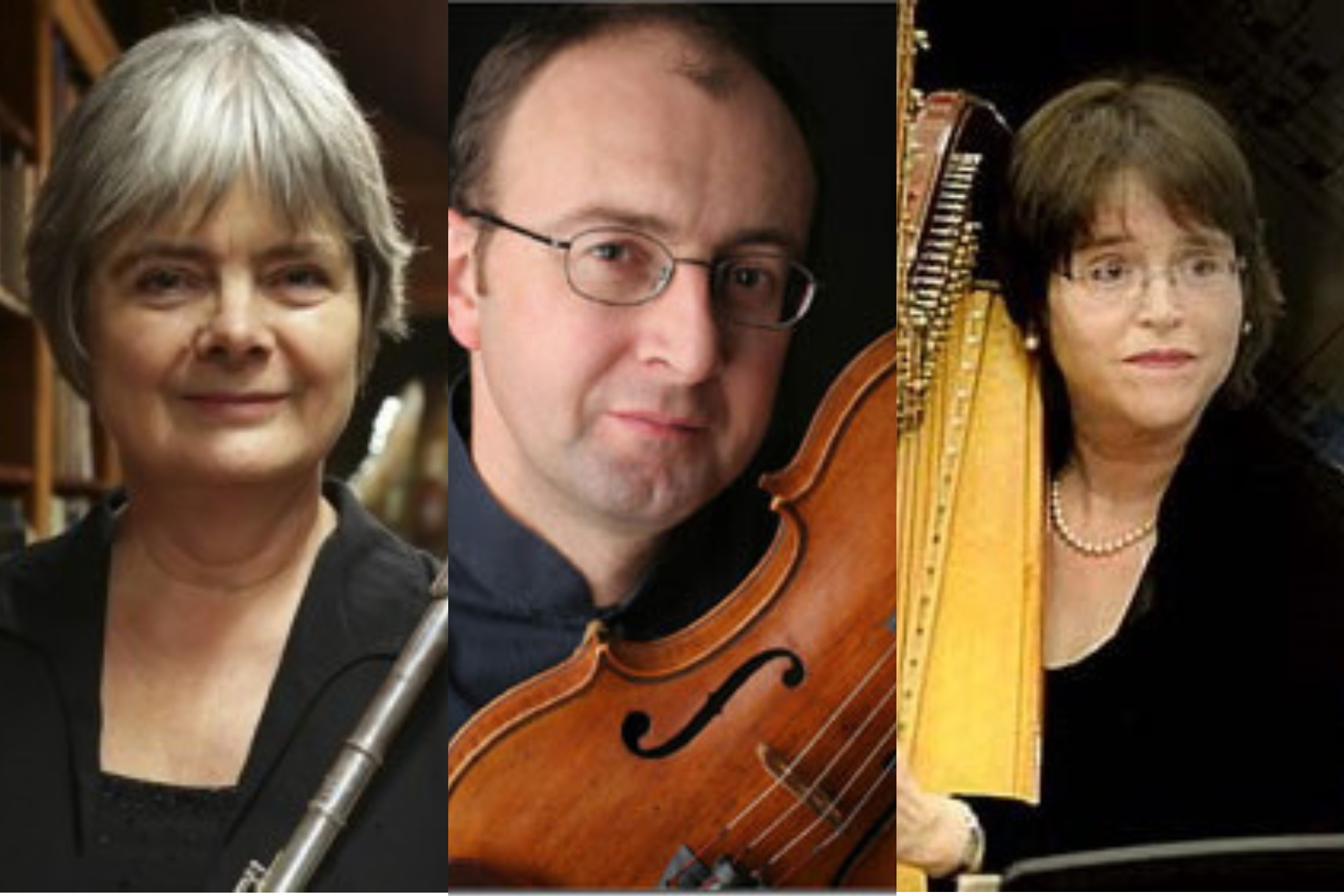 Magic Flute Trios
The Alvor Trio. Sarah Newbold, Martin Outram and Imogen Barford.
Debussy and the harp. Add flute and viola, and you have a recipe for magic, come and be transported!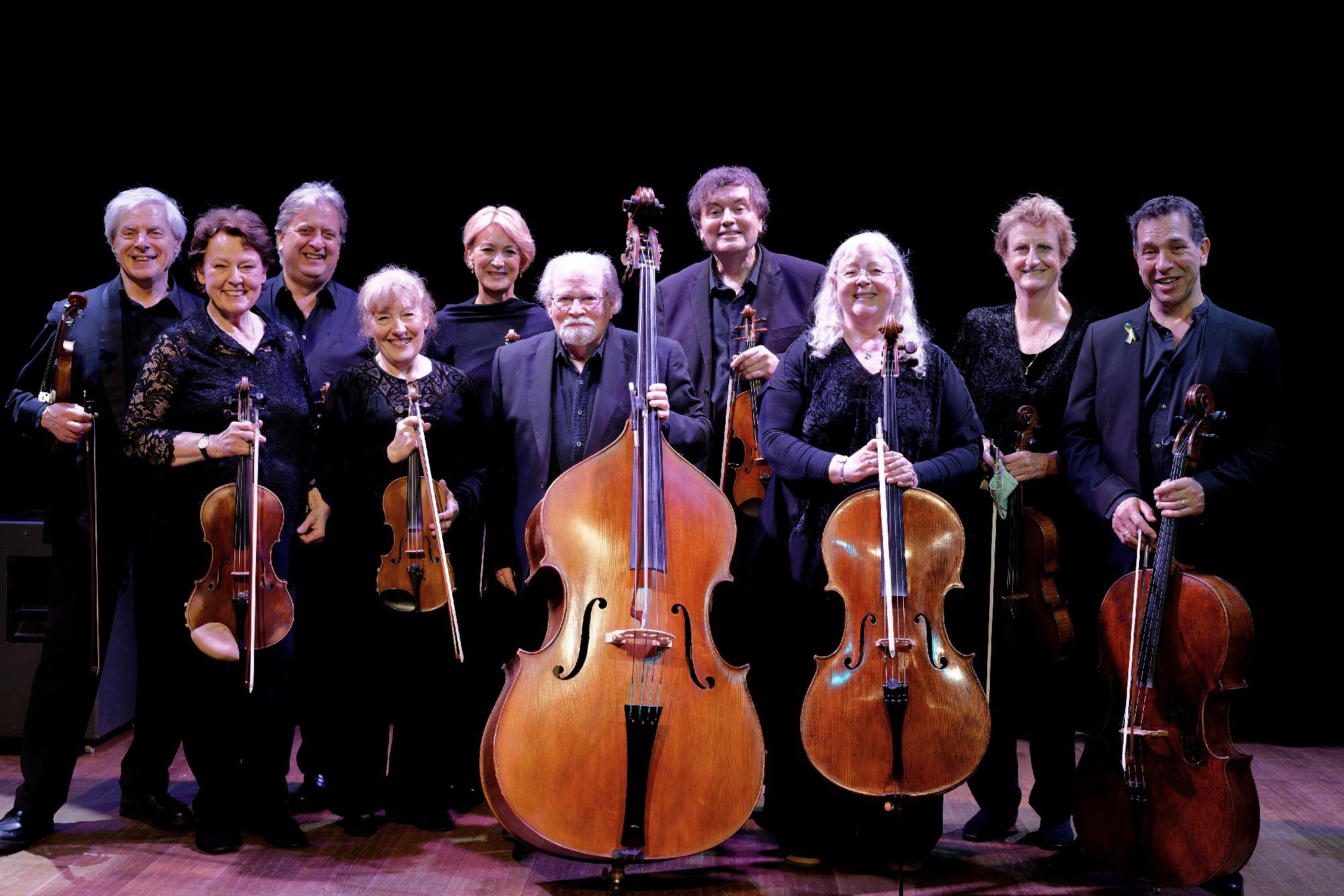 Christmas Strings
Orchestra Pro Anima and Michael Bochmann.
A festive feeling to this Orchestra Pro Anima concert, including Corelli's famous Christmas concerto. Expect some virtuoso playing in the second half!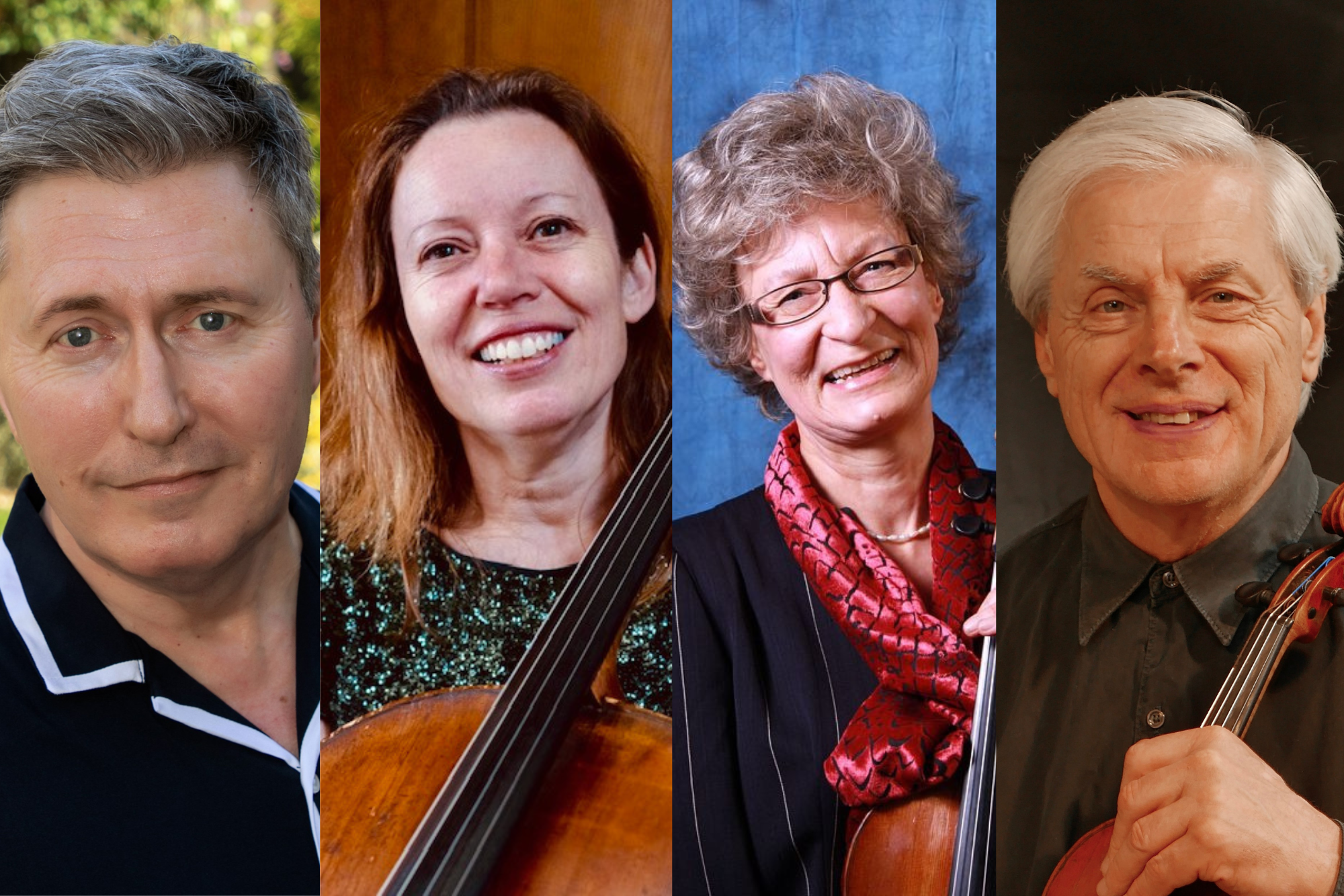 Piano Quartets – Mozart & Faure
Bochmann String Trio and Paul Turner.
The most famous piano quartet of all by Mozart, combined with two great quartets from France.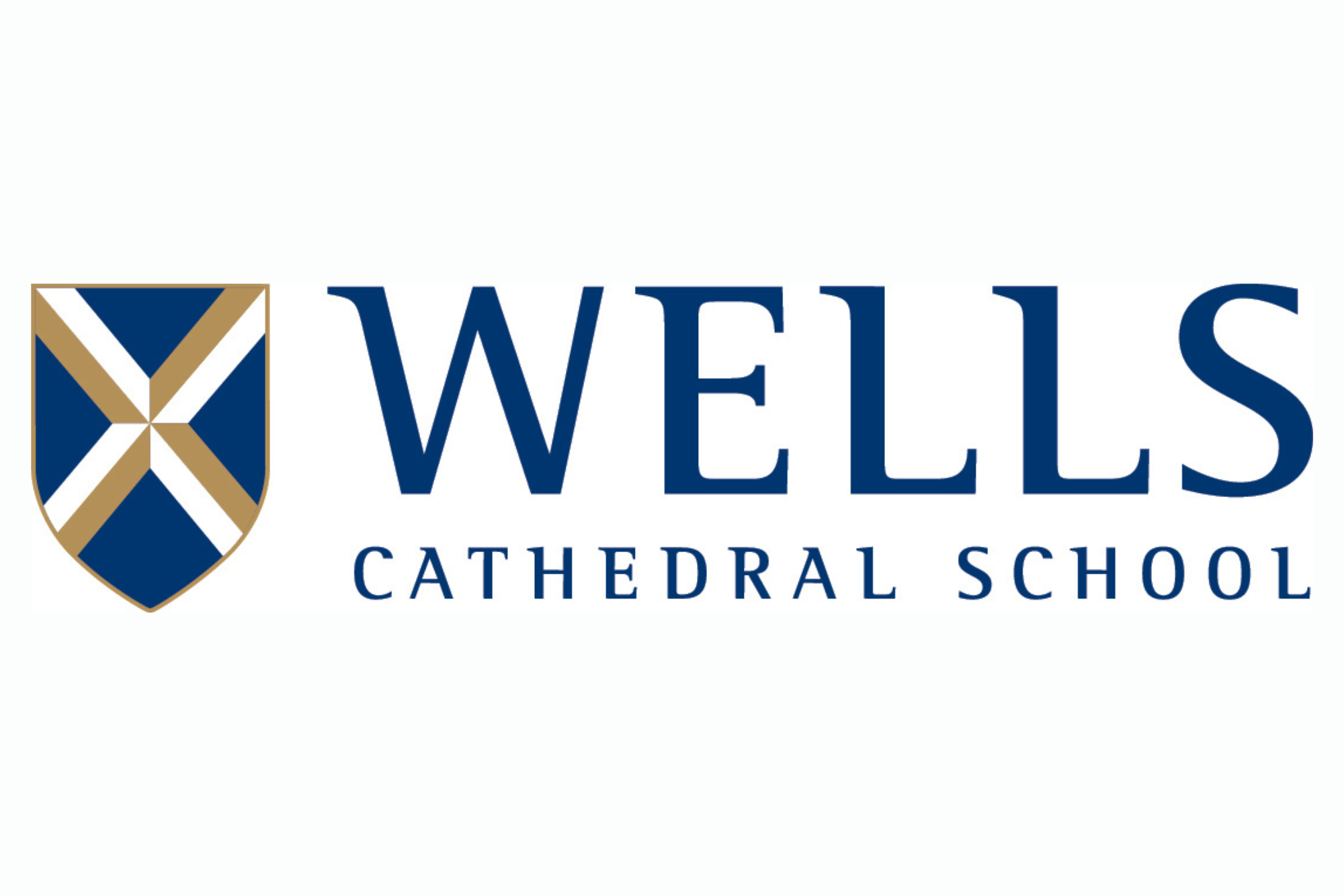 Beethoven 5th Symphony
Wells Cathedral Music School with Alex Laing and Simon Smith.
Wells famous Cathedral Music School has some of the most outstanding talent in the country. We are very happy to welcome them back after many years.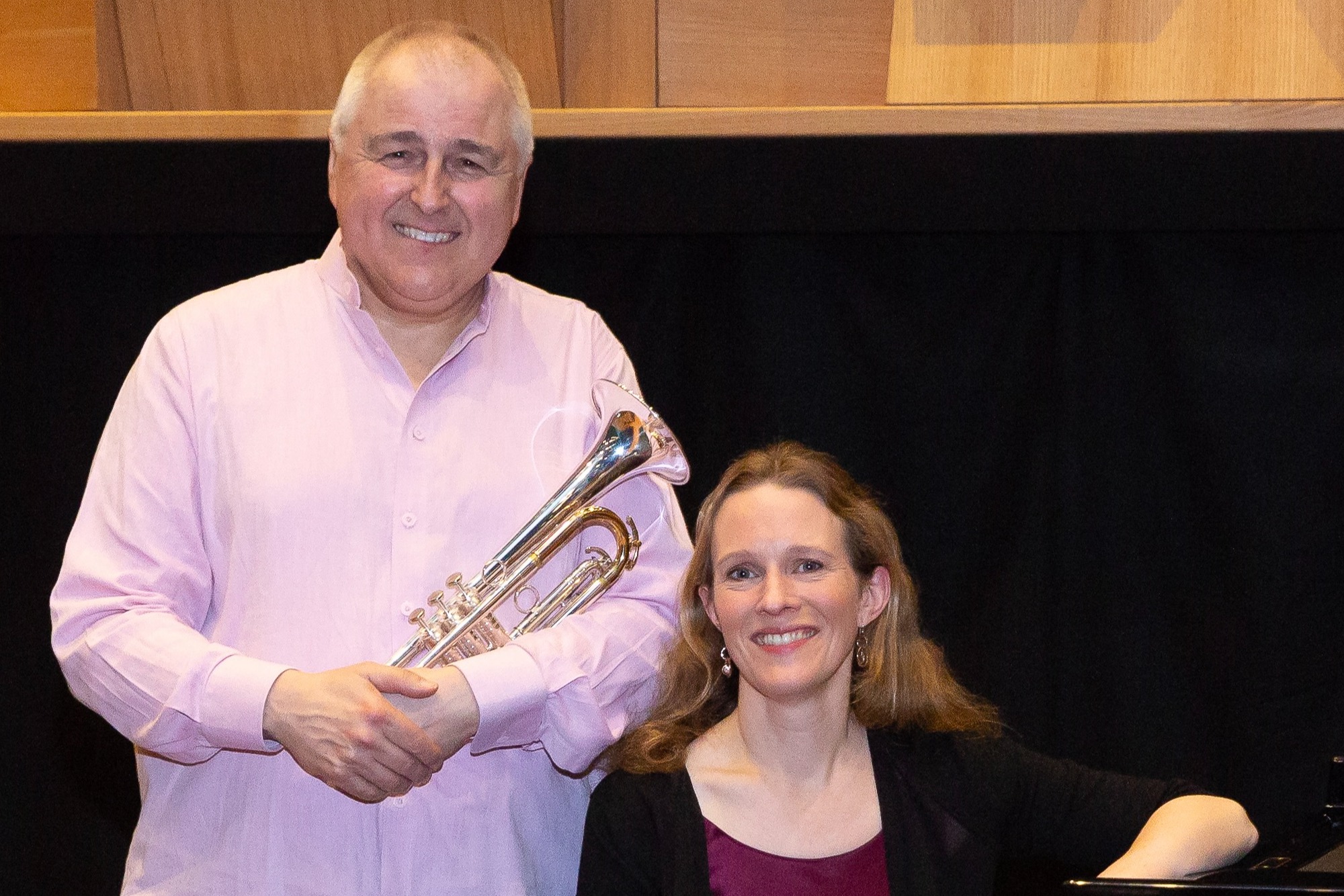 Sound the Trumpet!
Paul Archibald and Helen Reid.
Paul Archbold is the trumpeter you will all have heard so many times on the radio and on recordings of classical music without even knowing it. Enjoy this scintillating programme of great variety from a supreme expert.
For over three decades, the Burford Lenthall Concerts have been captivating audiences with a diverse lineup of globally renowned artists who deliver electrifying performances from around the globe in a series of intimate and friendly concerts. These concerts not only provide entertainment but also offer invaluable support to emerging musicians, including those from Burford School, by providing them with a range of workshops and performance opportunities.
We are grateful to our volunteers, sponsors and regular attendees for their valuable contribution in enabling us to stage The Lenthall Concerts each year. If you would like to be part of this committed group your support, financially or practically, would be much appreciated. You can also keep in touch with us via social media or sign up to our mailing list.
This season we are grateful to Cotswold Wildlife Park, Burford Garden Company, Burford Festival and Oxford Creativity for their generous support.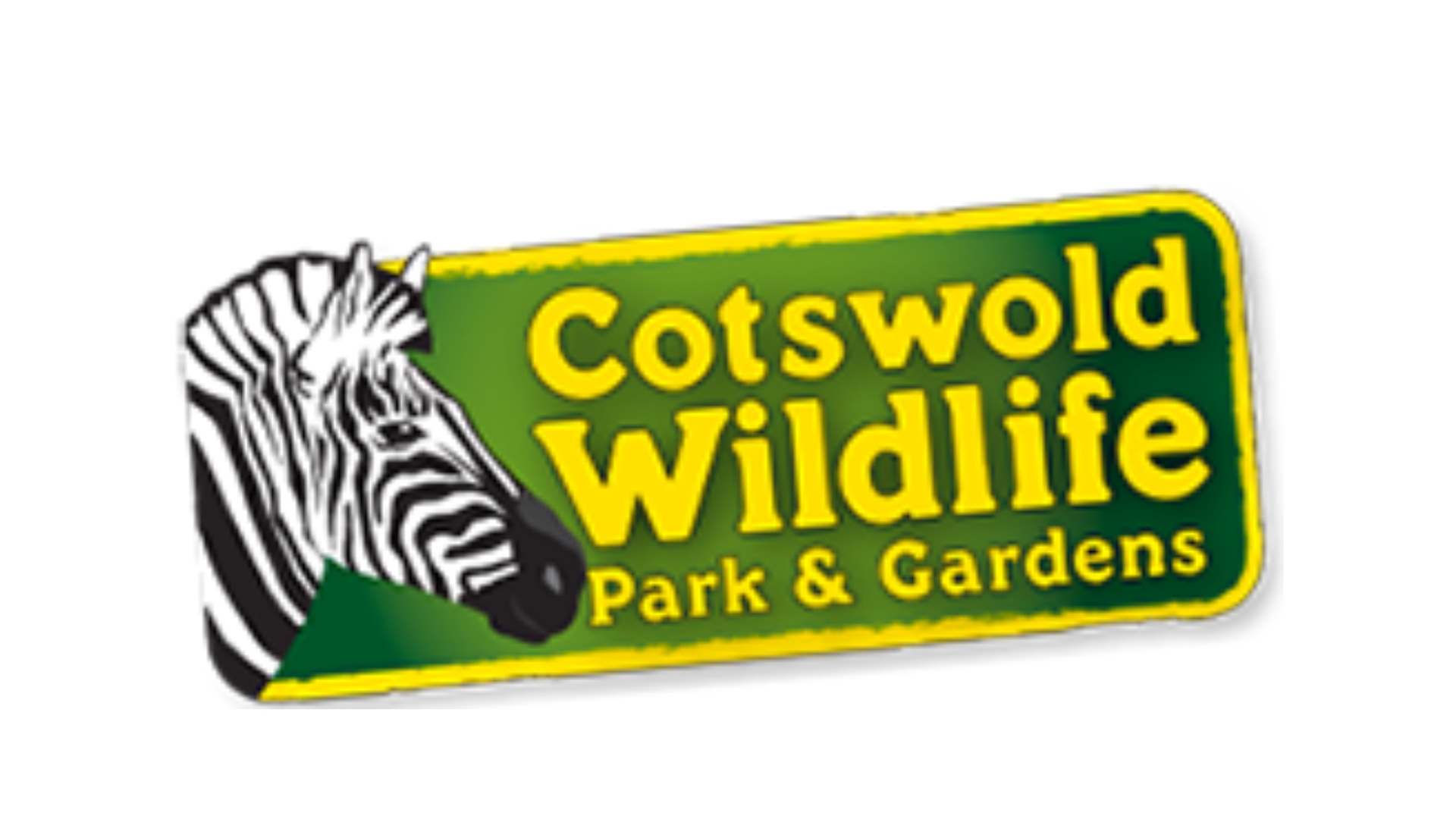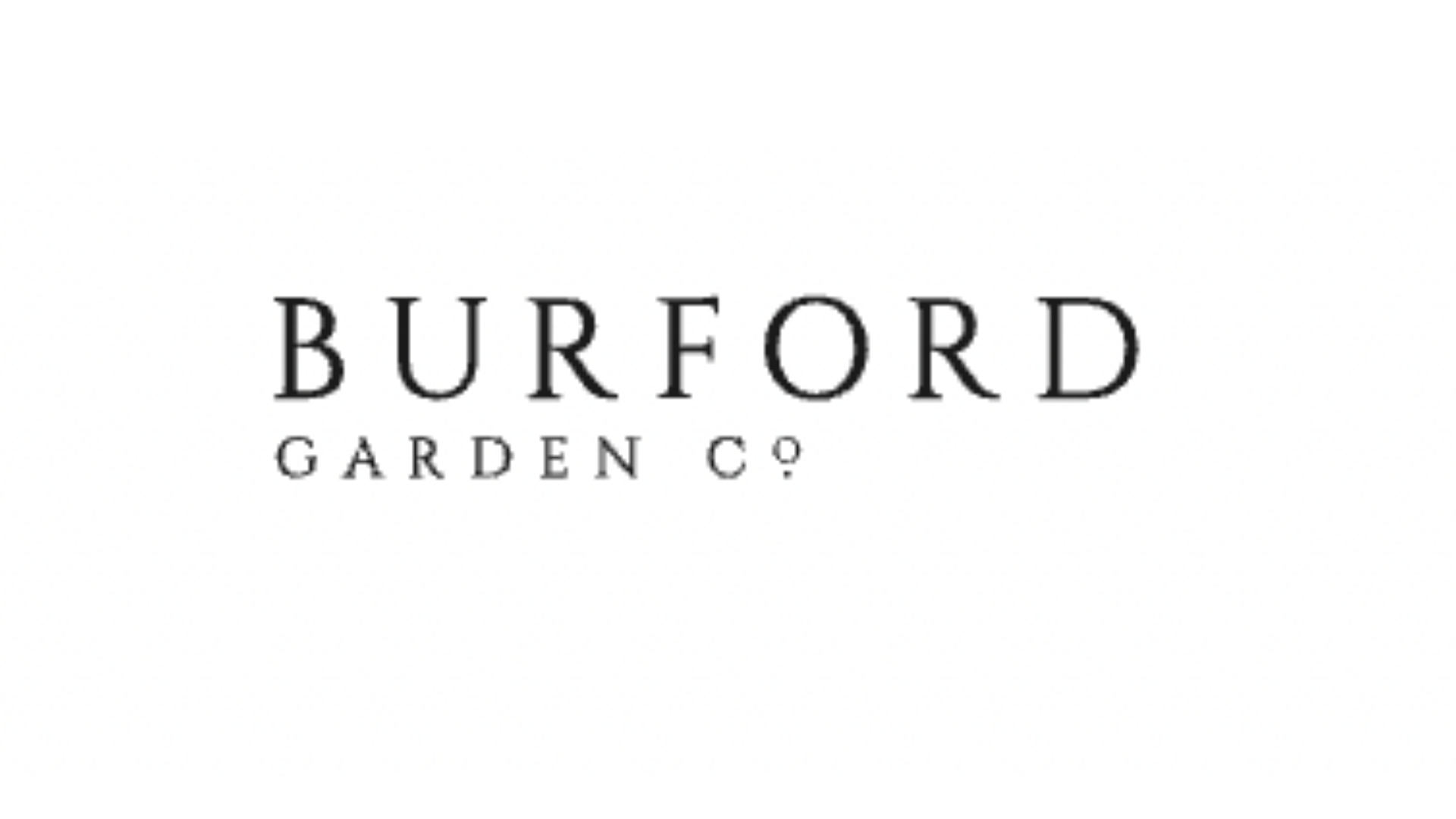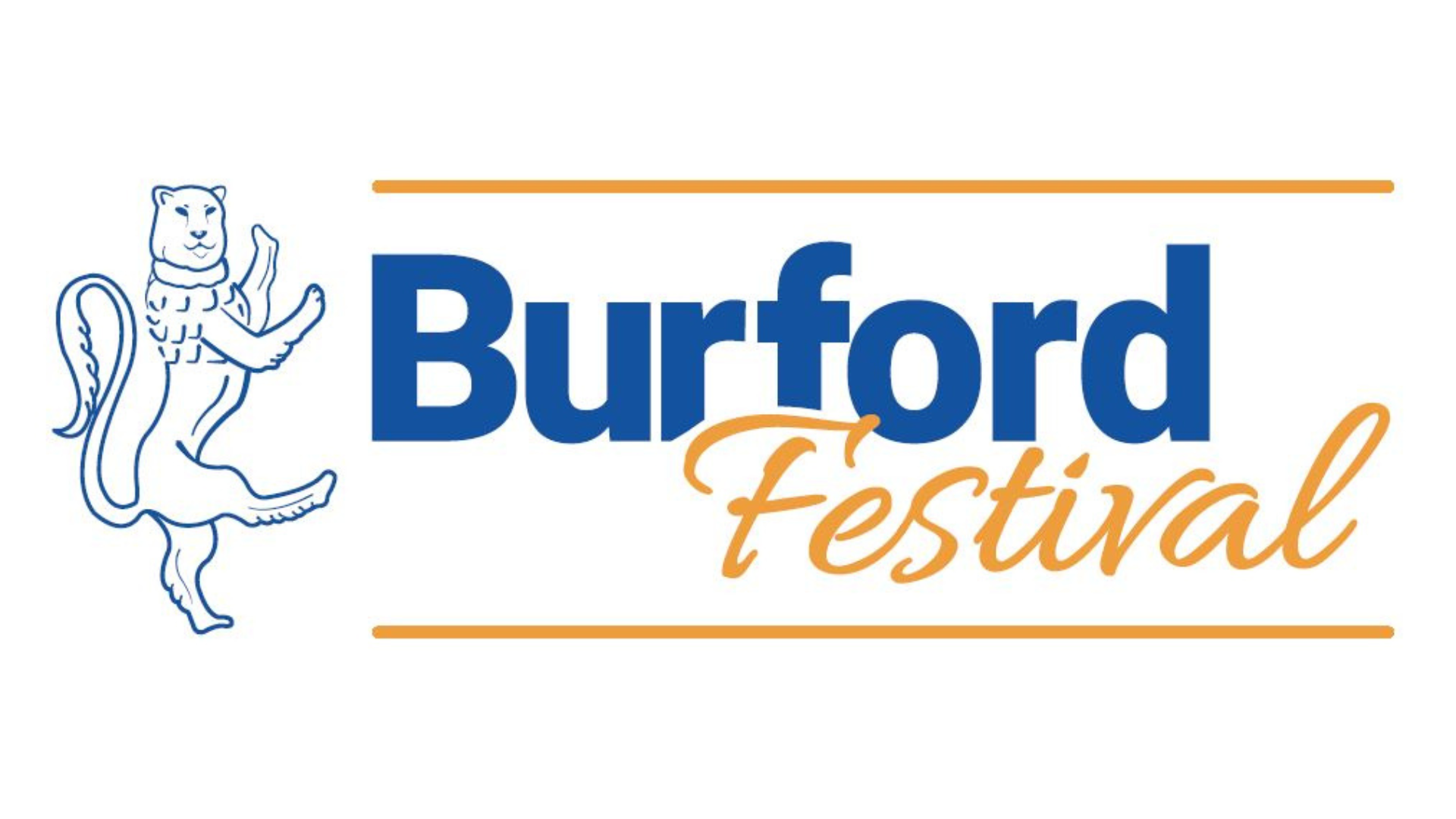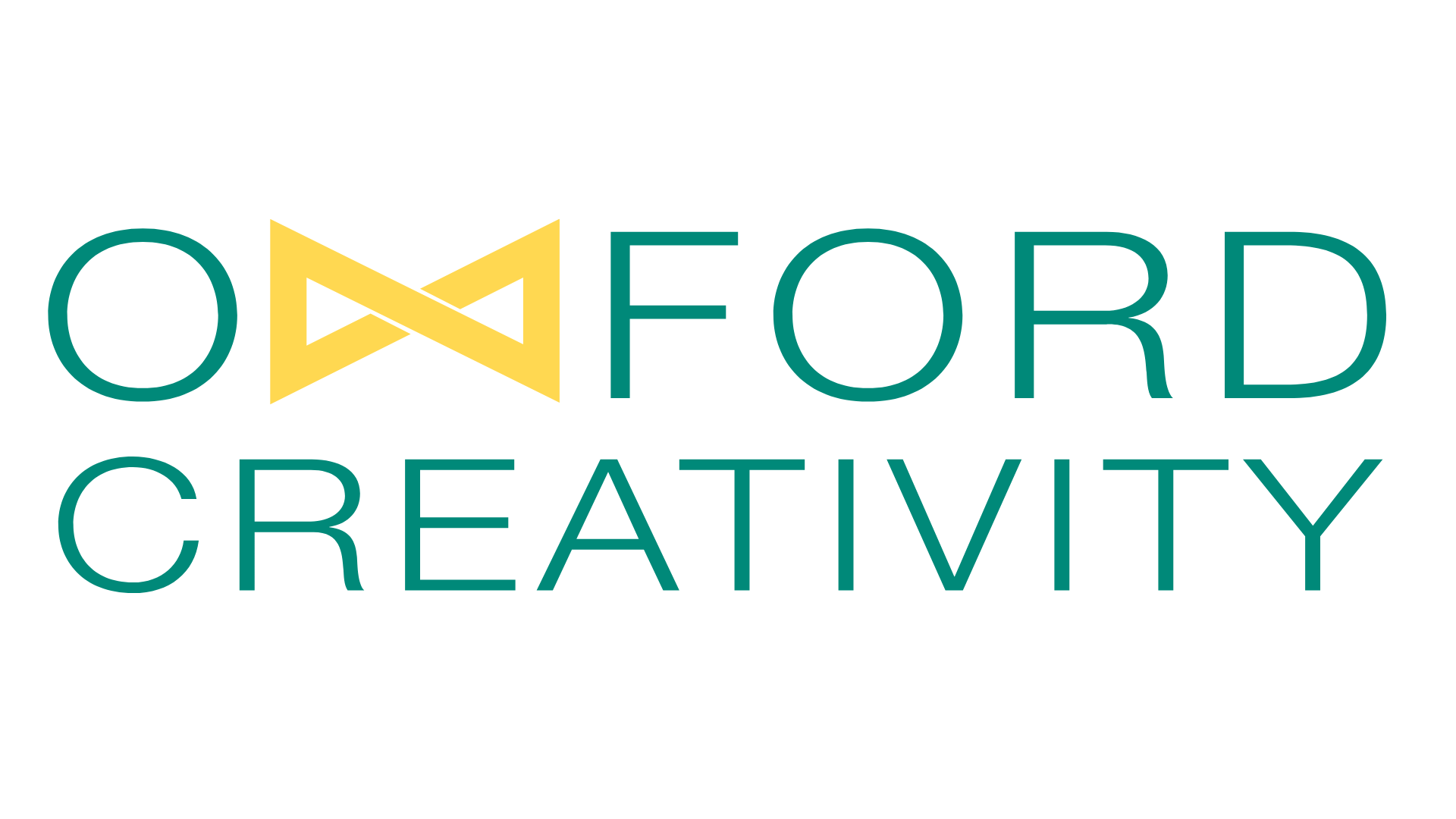 Season Tickets
Buy a subscription ticket for remaining concerts for just £60 - a £20 saving!

On arrival all subscribers are offered a free drink of "fizz" together with reserved seating in the front row.

Join in our social networking event before the concert and mix with fellow subscribers.